Islamabad is one of the most beautiful capitals in the world. It is clean, green and attractive in a number of ways. There are plenty of things to explore in the capital city of Pakistan. Here are 10 of the most amazing places to visit in Islamabad:
Faisal Mosque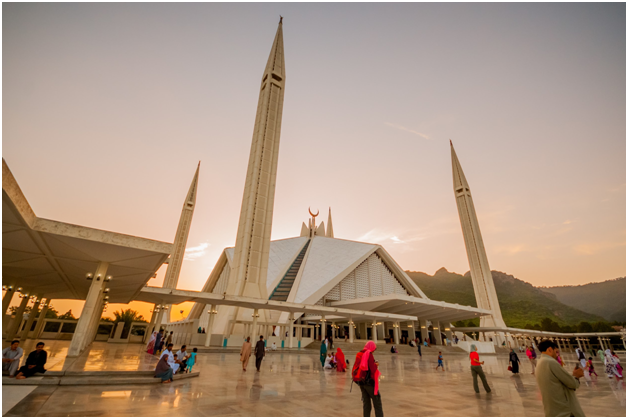 Faisal Masjid is one of the main attractions in Islamabad. The Mosque is visible from every nook and corner of the city. You can visit it through your own transport or arrange for a car rental Islamabad to visit the city. There is no ticket, however non-Muslims are not allowed inside the main hall. There are shops in the surroundings when you can buy souvenirs etc. There are also some cafes where you can dine in. The view is very captivating.
Margalla Hills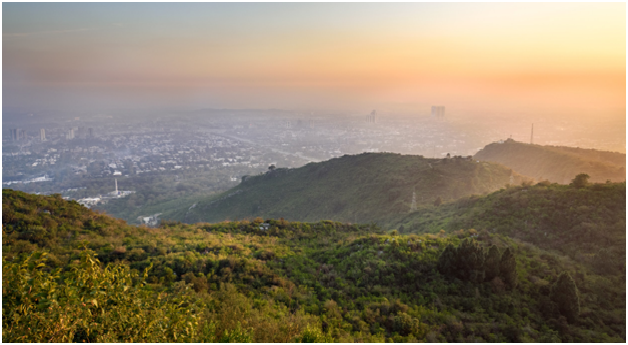 Margalla Hills, located in the background of Islamabad are amongst the city highlights. You can go hiking exploring nature through trails. The hills are home to a well developed Ecosystem such as monkeys, birds, leopards, and even birds. The hills are patrolled by the police to ensure safety. Carry some water and a stick when planning for a hike trip. Many restaurants and cafes have also opened up on the Margalla hills to add to your journey.
Pakistan Monument Museum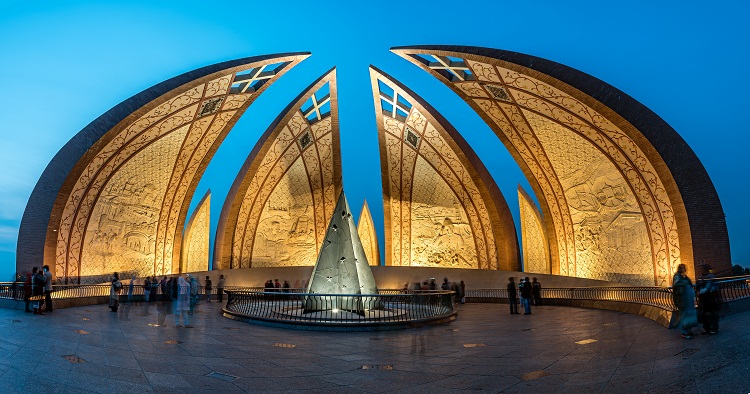 Pakistan Monument is not a very known attraction but is good enough to explore the history of Pakistan. Inside you will find the wax figures with a real appearance. There is also a library with a collection of old books and papers inside. You can easily spend 2 or more hours at the museum.
Rawal Lake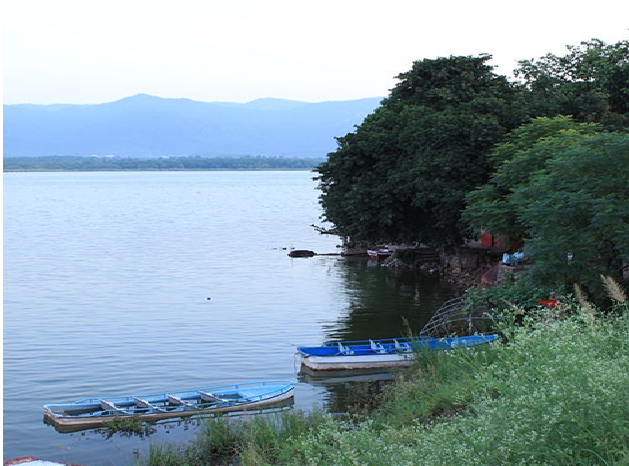 By Ahmed Sajjad Zaidi from Pakistan
Rawal Lake stretches over 9kms with a hundred feet high dam. It is an artificial reservoir for water storage for Islamabad and Rawalpindi. The surroundings are development into scenic parks and restaurants. You can also go fishing with a permit. The dam also include water sports, kids play area, carnival and bird aviary. Food options are a bit expensive but overall it is a nice sight.
Lok Virsa Museum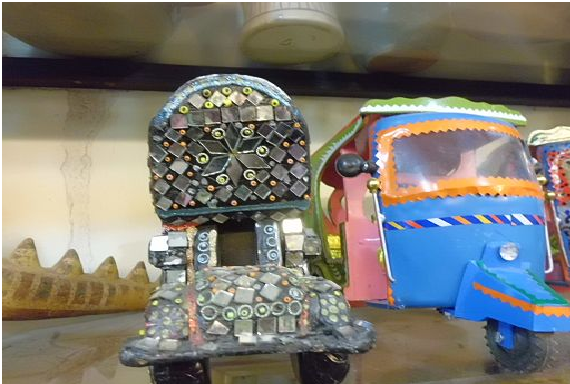 By Abbi kazmi
Lok Virsa Museum represents the diverse culture of Pakistan. It is a place to glimpse the rich and diverse culture of Pakistan at one place. Lok Virsa, is the translation of Traditional Heritage.
Saidpur Village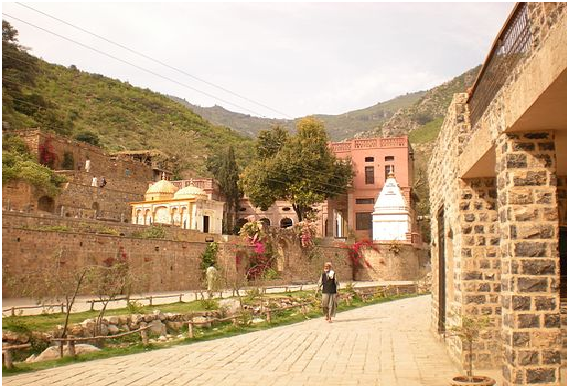 By Shikari7
Saidpur Village is a part of Islamabad that makes for a nice outing. It is an interesting area to explore for foreigners.  You can walk through the narrow streets through the village. Be Careful you may be peering into people's home.  The restaurants  and shops located at the base of village are the main attraction. The environment is lively and pleasant.
Lake View Park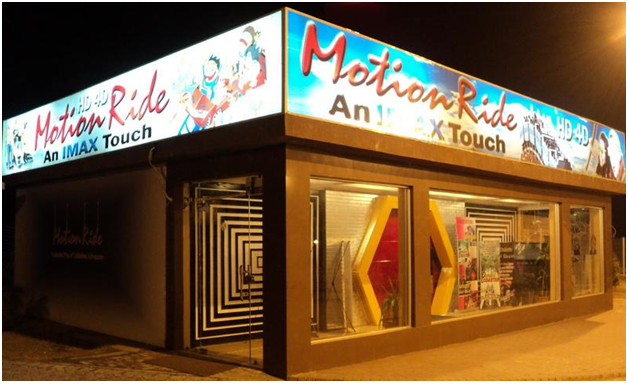 By ThrillfxRide
Lake View Park is a nice picnic place to enjoy in Islamabad. It accompanies with wildlife as well as boat rides , a small zoo, motion rides and a few activities for children. There are also food stalls with nice food and drinks. The park is an interesting stop for the family.
Bird's Aviary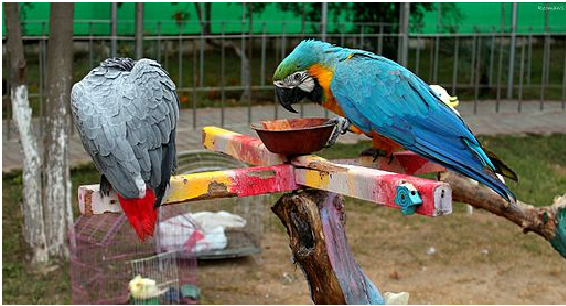 Bird's Aviary situated alongside rawal lake is a nice visiting place. There are a number of birds such as ducks, swans, parrots etc. You can take pictures and engage with the birds. There is an entrance fee ticket of 100 rupees. Walk on the beautiful paths to explore the birds. It is a nice place to visit if you have kids.
Trail 5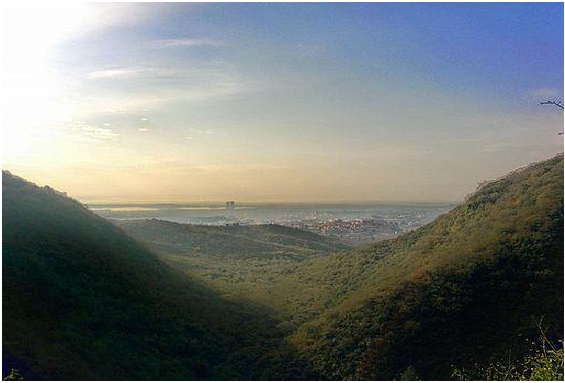 Trail 5 is another popular trail to visit the Margalla Hills. It is safe and easy to climb. Everyone from Girls, boys , men and women are seen on this trail. You will also sightsee foreigners on the trail. The walk on the trail is pleasant and enjoyable.
Fatima Jinnah Park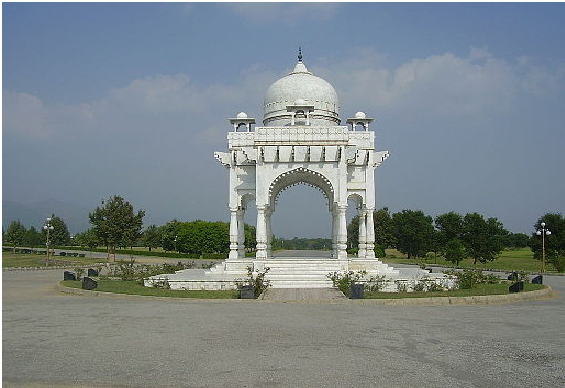 Fatima Jinnah Park stretches to the entire F-9 sector in Islamabad. The park has four gates and is named after the sister of Quaid-e-Azam, Fatima Jinnah. The park is home to a mega zone complex on the western side. There is also a sports zone where you can play snookers, table tennis, bowling and a standard length swimming pool. Nazriya Pakistan Council is also located inside the Park and is popular with scholars and students.